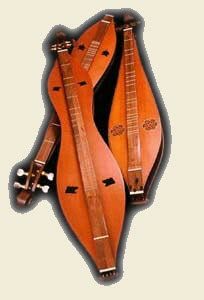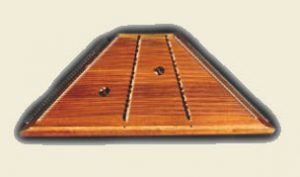 NHCDS is an ever growing group of music lovers, and we play just about any instrument that doesn't need to be "plugged in"!
The North Harris County Dulcimer Society was started in 1985 with just 10 people meeting in a private home. It was then moved to Spring Woods United Methodist Church, where two rooms were used. The membership grew to over 100 members and met at the Memorial Drive Presbyterian Church until 2009 when we moved to Epiphany Lutheran Church. In December 2010, we moved again to Advent Lutheran Church.
We welcome visitors at all of our meetings and offer FREE classes on mountain dulcimer, autoharp and hammered dulcimer monthly to members. First time visitors are welcome to attend free classes. Mandolin, guitar, fiddle, pennywhistle, bass, and bowed dulcimer players also grace our group and free lessons are offered as needed. We play Old Time tunes collected from Appalachian sources like the Carter Family, Celtic, Civil-War, and modern tunes. We play Christmas tunes during the holidays. If you don't have an instrument, there are always some available for you to try.